Welcome to the 1-Year Anniversary of Warhammer: Vermintide 2's release on PC. Join us for a week filled with streams, cake, events and much more leading up to March 8 when we bring the celebration in-game!
Follow the Heroes out on town!
From March 8 there's something brewing in the Reiklands…
3 New Portrait Frames
After a long night there's nothing like small tokens to help you remember special celebrations. With these three new Portrait Frames you can help yourself remember every time you play - but remember, you've to earn them!
Some of our most senior sharks got together in one room to discuss the past year based on your questions. The Fatshark Roundtable can be viewed on March 8 at 2pm CET on the Stream.
Every day during the anniversary week we're celebrating by streaming daily, and talking about everything Vermintide 2. Check in the schedule below to find out when you wish to tune in!
Changes to the schedule can happen, please keep updated on Twitter.
Together with Mionix we will have daily giveaways between March 4 - 8. Keep a close eye on our streams for your chance to claim some shark-themed gifts.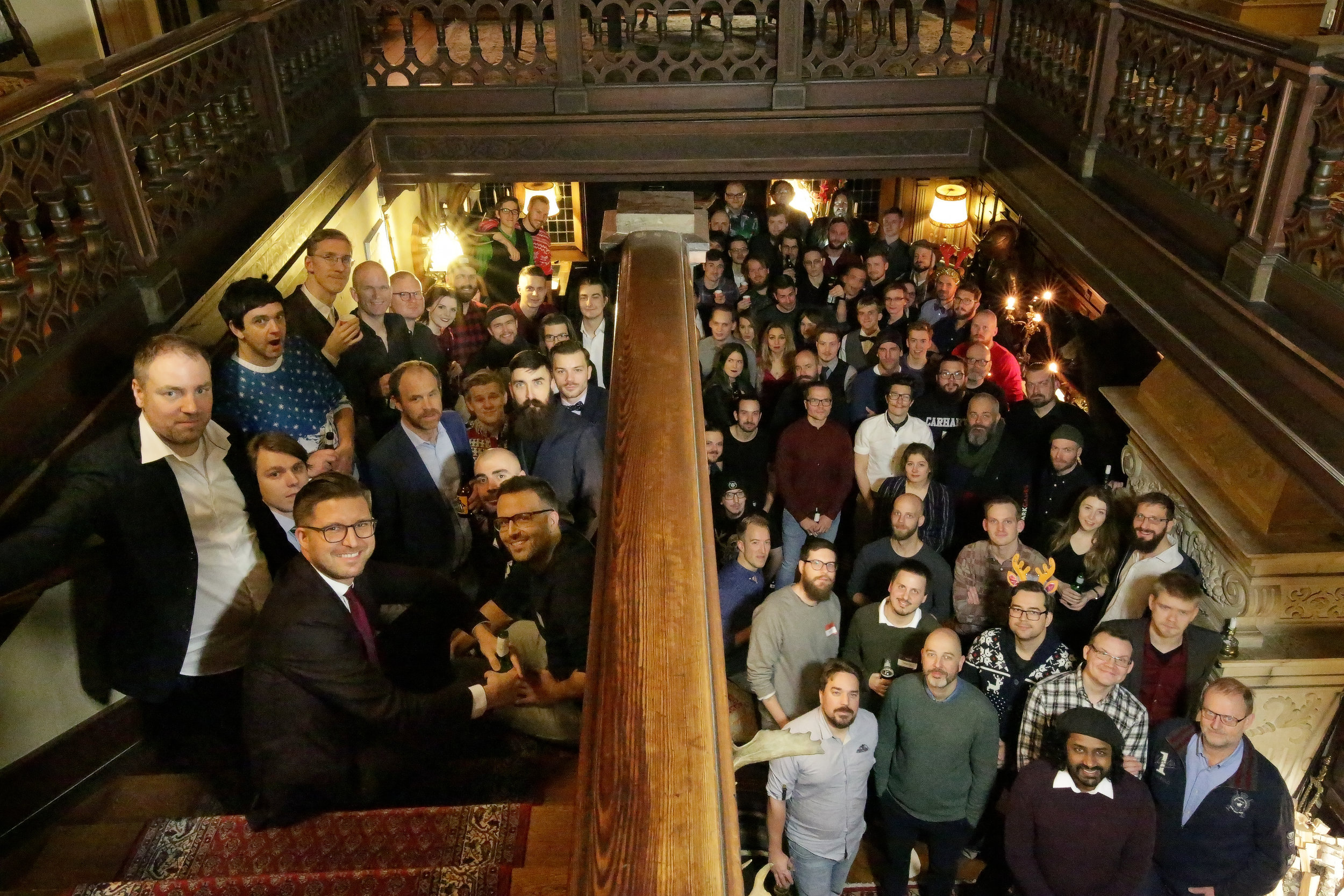 Thank you for this year /Fatshark